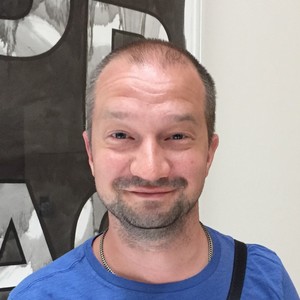 Every day more than 300.000 vulnerabilites are found in our modern operating systems. From iOS/MacOS, Android/Linux to Windows – reactive security approaches will obviously not save us from future attacks. I invited Sami Laiho in another ENGLISH episode of the Sliding Windows to explain how to turn the tables on this issue.
We focus on Window 10, starting from the choice of the proper edition, the importance of Bitlocker, Applocker (and Software Restriction Policies), Group Policies and the prerequisite of using limited user accounts, ending at project Barcelona (aka "Windows Defender Application Guard") and the future architecture of enterprise grade OS.
This interview was recorded during the MCT Summit 2017 in Thessaloniki on June 11, 2017.
Show notes:
Chapters
Intro 0:00.000
Introducing Sami Laiho 1:28.840
Windows vs. Linux 3:59.420
Basic security for the mere mortals 7:22.167
*locker and Enterprise Edition 11:31.756
LTSB 25:00.101
The attack surface 34:22.086
Limited user accounts 41:19.642
Remoting 49:26.623
App compat 52:54.990
Project Barcelona and beyond 59:30.876
Wrrap up: Windows on steriods 1:06:16.338
Resources 1:10:41.894
Outtro & bonus content 1:13:57.136
References
Music