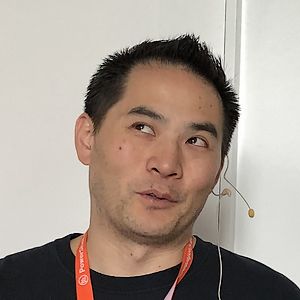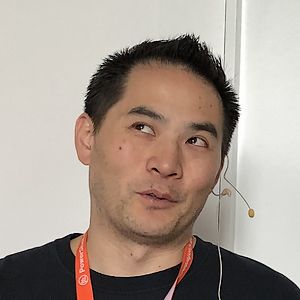 Steve Lee, Principal Software Engineer Manager for the PowerShell Team, started his career as developer on the "Internet Explorer for UNIX" team in Redmond. Later on he focussed on (remoting) technologies such as WMI/CIM, WinRM/OMI and SSH until he finally took the role of a leading manager on the PowerShell team. 
Steve provides deep insights on the cultural change at Microsoft and the impact on the ecosystem PowerShell. Finally we stare into the chrystall ball to find out what's beyond the current state of the implementation.
The interview was recorded on June 7, 2019 in Hannover.
Show notes
Chapters
00:00:00.000 Intro (Bluemillenium: Temperate transition)
00:00:43.779 about_Steve
00:05:30.150 From WMI to CIM
00:13:49.779 CIM
00:24:02.275 OMI
00:30:14.015 From OMI to SSH
00:35:17.420 The Linux Challenge
00:43:31.397 Open sourcing
00:53:53.680 From Windows PowerShell to PowerShell 7
01:06:05.394 RSAT++
01:16:40.895 The boss enemy
01:20:55.092 Forecast
01:30:16.976 One more thing
Music